CHARITY DONATION GUIDELINES
Quaker Windows & Doors has been a supporter of the local community since opening our doors in 1949. Our full intent is to strengthen the communities where our employees live by assisting local schools and organizations so that they may provide the services necessary to make our community better today and in the future.
Quaker will support the following within a 25-mile radius of Quaker's Main Offices and Manufacturing Plants in Freeburg, Missouri and within a 15-mile radius of Quaker's Manufacturing Plant in Eldon, Missouri.
K-12 schools
Non-profit organizations with a current 501(c)(3) public charity status from the Internal Revenue Service (a.k.a. IRS)
Churches and affiliated church organizations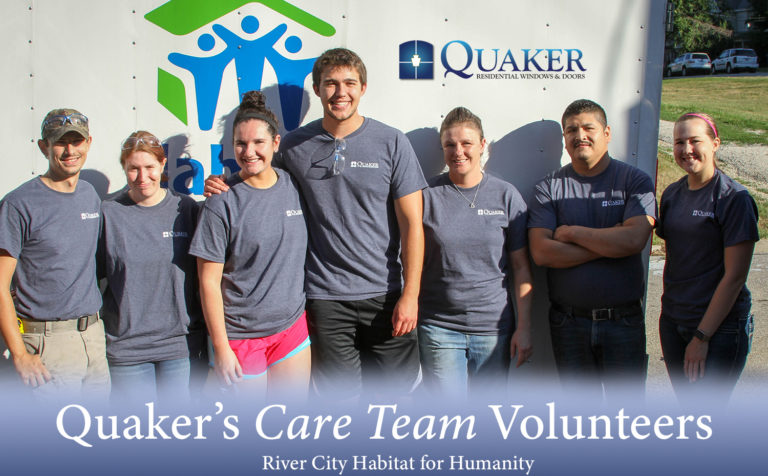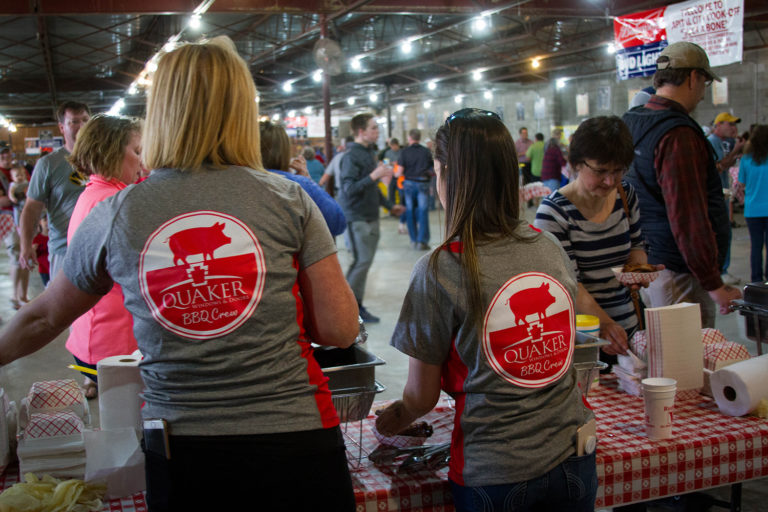 NOT Eligible for Donation:
As a rule, Quaker will NOT support the following organizations, projects, programs or requests:
Requests that do not meet Quaker's high standards for diversity, equality and inclusion.
Organizations without a current 501(c)(3) status
Any "For Profit" group/organization
Political groups/organizations lobbying for political purposes
Schools/Churches/Organizations looking simply for operational support
Sporting events, athletes, athletic groups or athletic programs not directly affiliated with a K-12 school
Individuals participating in events/programs for personal gain
Requests to offset tuition expenses
Requests to offset expenses incurred by individuals/teams for equipment
Requests to offset expenses incurred by individuals/parents to cover travel costs, including but not limited to sports/competitive teams
Capital expenditures and endowment/investment campaigns
At all times, Quaker reserves the right to decline participation even should a request meet the guidelines above.
Quaker does not accept unsolicited requests for funding. If your request meets the criteria outlined above, please complete the request form below, or download <HERE> and submit it, along with any other pertinent information to marketing@www.quakerwindows.com.
All requests should be submitted a minimum of 4 weeks prior to your deadline.