Discover New Levels Of Comfort
Producing highly energy efficient windows and doors is always at the forefront on our constant quest for innovation. All Quaker products are energy efficient and assist in reducing heating and cooling costs, while also increasing all-season indoor comfort levels for customers throughout the United States and Canada.
A Proud ENERGY STAR® Partner
For over two decades, Quaker has been part of the government-run ENERGY STAR program that is used throughout the United States. Windows and doors that are suitable for your climate zone and meet the ENERGY STAR criteria are guaranteed to be energy efficient and save you money on heating and cooling bills for years to come.
To meet ENERGY STAR criteria, U-Factor and SHGC (solar heat gain) ratings are applied to products in order to show whether they are suitable for the four different U.S. climate zones (northern, north central, south central, southern). No matter the customer location, Quaker will always have product lines available that meet or exceed the necessary ENERGY STAR criteria.
Energy Efficient
Glass Packages
Enjoy optimum energy efficiency, outstanding indoor comfort, and picturesque views with one of our Quaker glass packages to meet your internal climate needs.
EnergyBasic
Quaker's medium solar heat-gain product is an affordable energy efficient option that contains a good U-Factor and solar heat gain suitable for moderate climates.
Low-E coating: LoĒ2-272
Gas fill: argon
Room-side coating : none
Energy3S
This is the best package for maximum solar heat gain performance but moderate winter performance. It includes a specialized triple-silver Low-E coating while maintaining high visible light transmittance.
Low-E coating: LoĒ3-366
Gas fill: argon
Room-side coating: none
EnergyPlus
Featuring a double silver Low-E coating and a special room-side coating, this package has a fantastic U-Factor and very good solar heat gain performance.
Low-E coating: LoĒ2-272
Gas fill: argon
Room-side coating: LoĒ-i89
EnergyMax
The top Low-E combo we have to offer with dual pane glass. Tremendous U-Factors and solar heat gains courtesy of a triple layer Low-E coating and a heat reflecting room-side surface. This package works perfectly in any US climate.
Low-E coating: LoĒ3-366
Gas fill: argon
Room-side coating: LoĒ-i89
EnergyNorth
Specially enhanced to take advantage of solar heat gain requirements in Energy Star's Northern climate zone. Great U-Factor performance while allowing the highest passive solar gains for frigid northern regions.
Low-E coating: LoĒ-180
Gas fill: argon
Room-side coating: LoĒ-i89
EnergyEnhanced
A great package for areas of intense solar heat, this attractively tinted Low-E package cuts down solar heat gains and visible glare like no other glass. Argon fill and heat-reflecting room-side coating reduce heat loss on cold wintery days and nights.
Low-E coating: LoĒ2-240
Gas fill: argon
Room-side coating: LoĒ-i89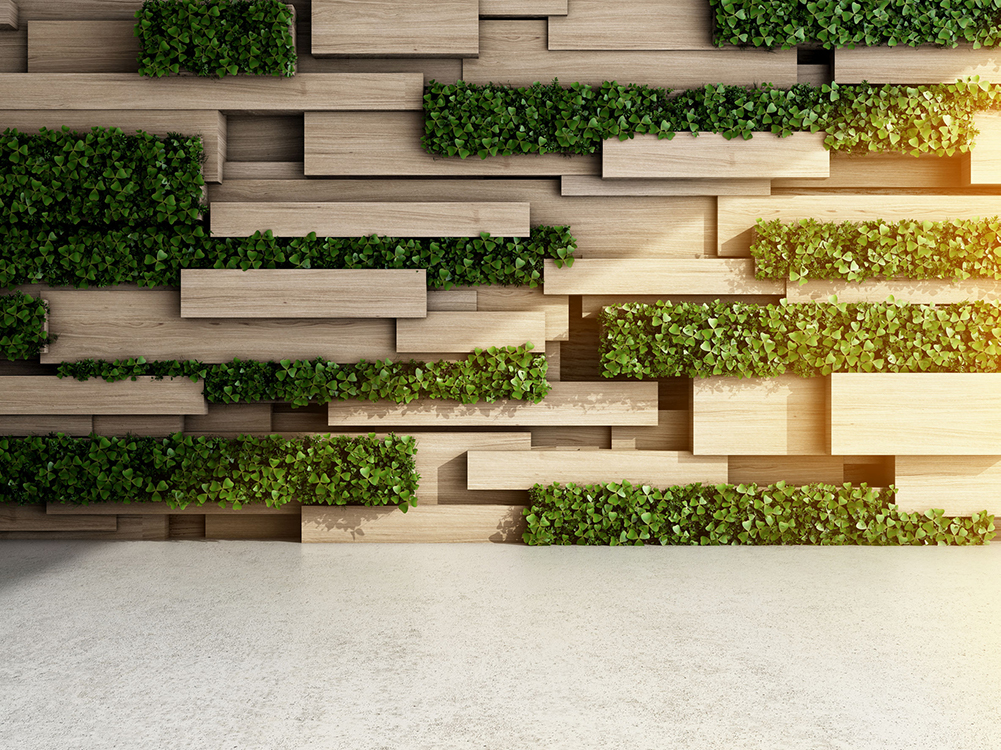 Green Initiatives
for A Better Tomorrow
In our fabrication processes, environmentally friendly practices are followed, and aluminum and glass scraps are recycled. Our powder coat paint facilities were built with conservation in mind and have stopped years of environmentally damaging VOCs (Volatile Organic Compounds) entering the world that liquid paints would have produced. By collecting and reusing non-hazardous overspray powder, we are able to achieve a near 100% use of paint coating to limit unnecessary waste.