The driving force behind Quaker's continued success
Our friendly executive team is committed to growing Quaker to new heights.
The executive team and board members at Quaker are a group of forward-thinking professionals who ensure that the original family-orientated vision remains in place while the company continues to evolve. With decades of experience across all facets of the window and door manufacturing industry, they are the right people to ensure that Quaker remains at the forefront of innovation.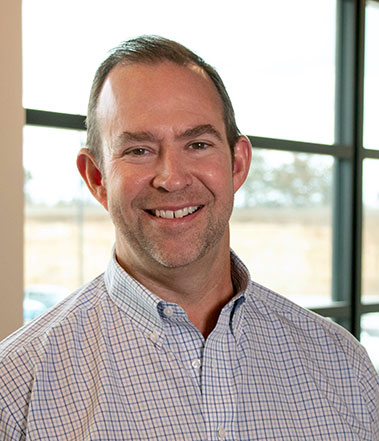 Kevin Blansett
CEO, Chief Executive Officer
Dave Harrell
President, Residential Division

Matt Hetherington
President, Commercial Division
Mark Weber
President, Logistics

Rick Otto
CFO, Chief Financial Officer
Keith Byers
CIO, Chief Information Officer

Chris Dickneite
Senior Vice President of Sales
Bill Sifflard
Vice President of Corporate Marketing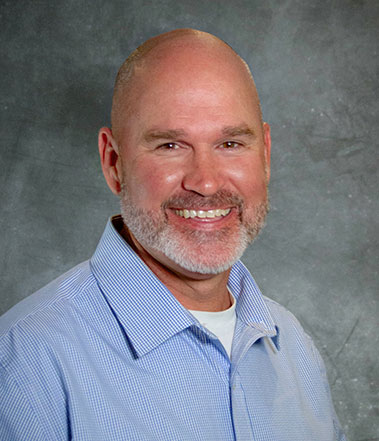 Jake Schmitz
Vice President of Human Resources
Joe McCoy
Vice President of Purchasing

Curtis Weavers
Vice President of Engineering

Tim Kirk
Vice President of Sales Operations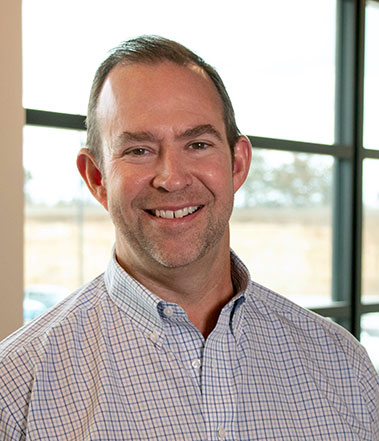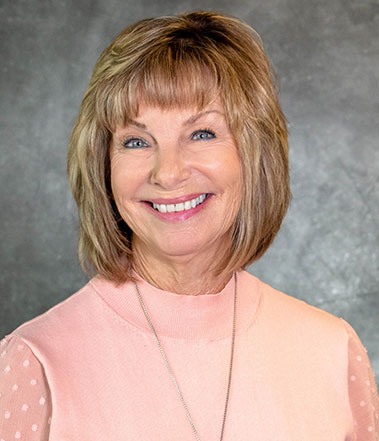 Pam Knoll
Owner/Board Member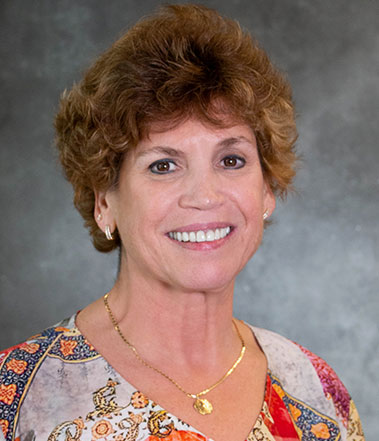 Carlotta Kaesik
Owner/Board Member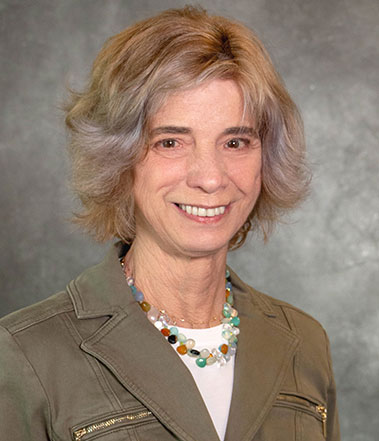 Julie Stone
Owner/Board Member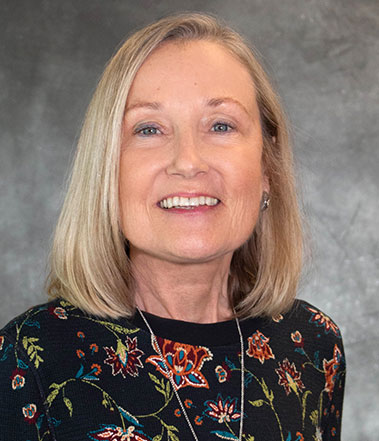 Mary Knoll
Owner/Board Member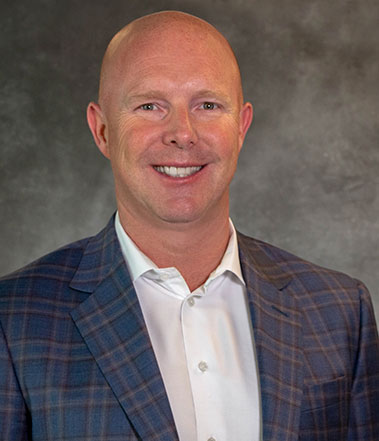 Brad Boswell
Board Member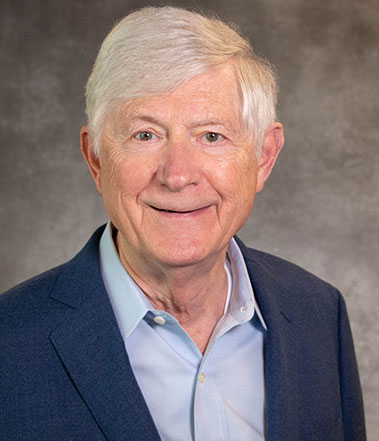 Richard Voreis
Board Member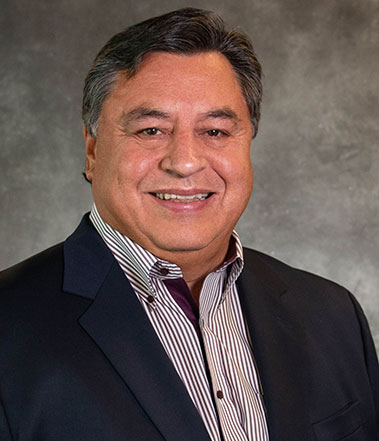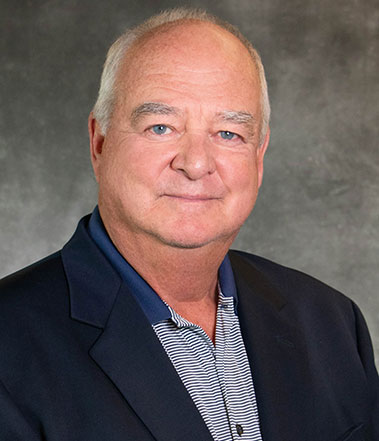 Chris Fuldner
Board Member