Congratulations to our valued business partner, FlexScreen, who was recently announced as BIG (Business Intelligence Group) Awards Product of the Year 2020!
FlexScreen's sleek, easy to install, and nearly indestructible flexible window screens are a product of the future, available now as part of your Quaker Windows! Check out all of the amazing Quaker Windows & Doors series that offer FlexScreen as a standard option below: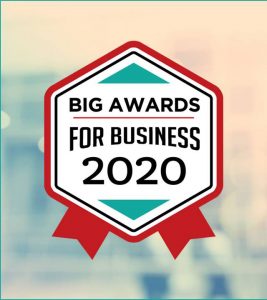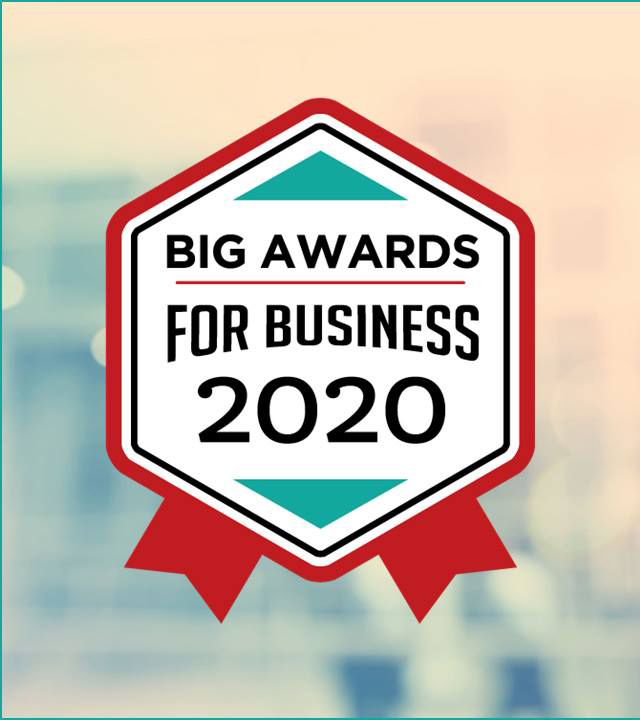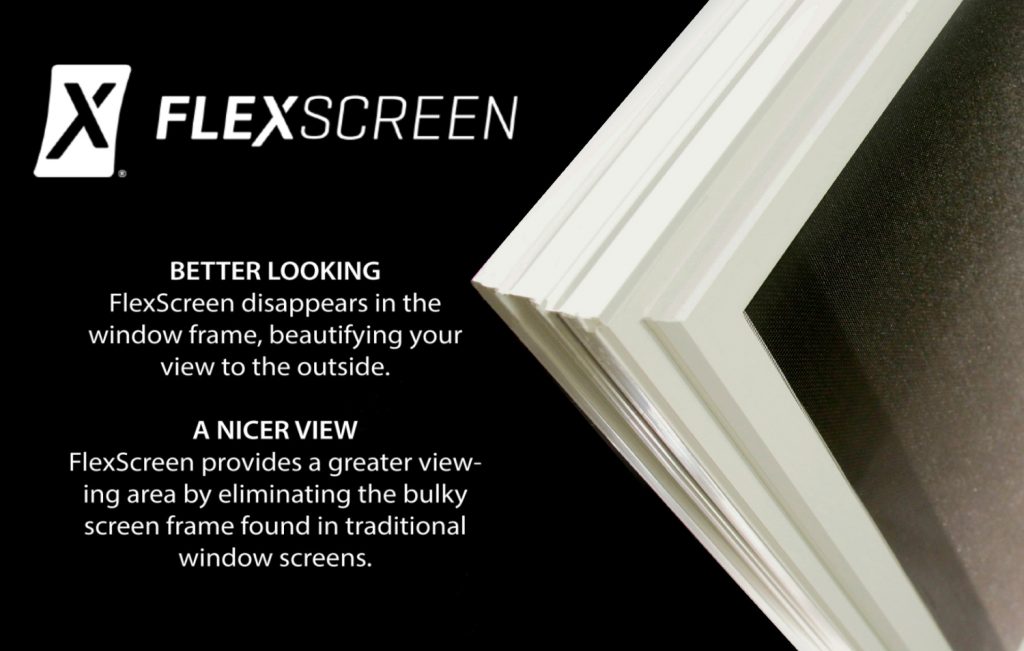 Thank you FlexScreen, for making a product that matches Quaker Windows & Doors innovative design and engineering technology, creating the ultimate package for our customers!
To learn more about FlexScreen, and their recent award, read HERE.