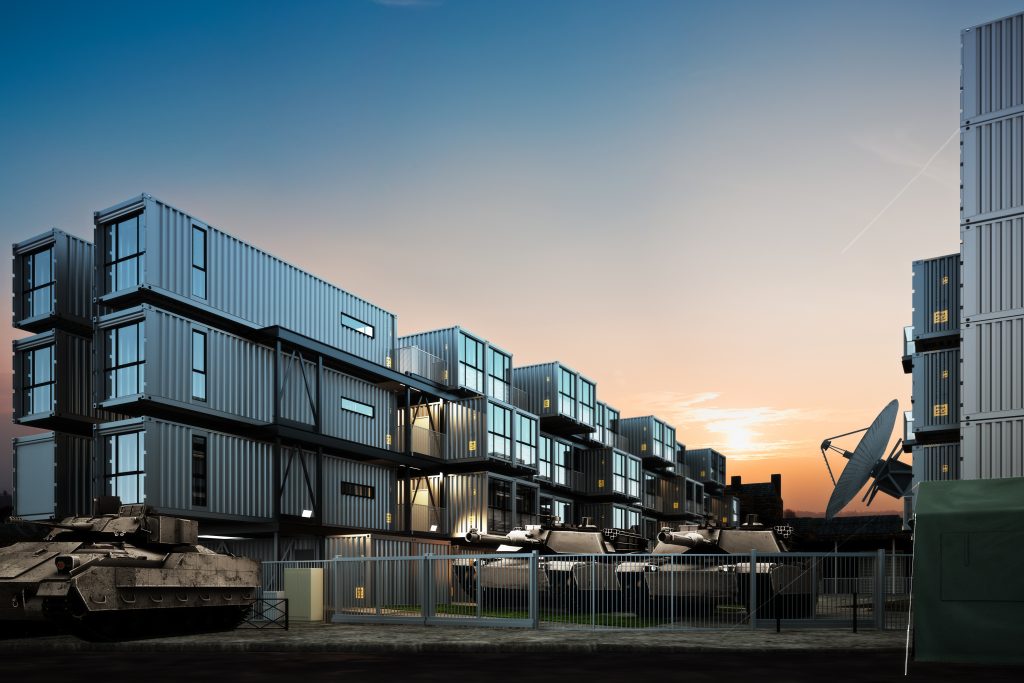 Blast testing is an increasingly important segment of the commercial building sector. Yet, not many windows even come close to achieving Blast Testing requirements. At Quaker, we recognize the prominence of projects requiring blast tested projects, and we've found that our windows are continuously up to this challenge. To view our Blast Rated products CLICK HERE.
Don't be fooled, not all Blast Tested Products are the same. Make sure you are getting the eminent protection deserving of your project.
Quaker's blast tested products have been tediously tested to meet the strict criteria outlines in the Department of Defense's Minimum Anti-Terrorism Building Standards. Combine those blast capabilities with our window's overall operation and structural integrity, and it's no wonder Quaker's Blast-Tested products have become the most sought-after in the industry.
Quaker's Blast Tested windows are the B500 Series Single Hung and Picture Window models.
The Quaker Difference
Our Blast Tested Windows, designed specifically for use in military and governmental buildings offer the solutions to make your job easier:
Performance Condition 2 protection
Special glazing specifically designed to meet ASTM F1642-04 (Standard Test Method for Glazing and Glazing Systems Subject to Airblast Loadings)
Product strength and durability with a performance class and performance grade of AW-70
Multiple Anchoring systems for added installation muscle
No field assembly required. Fully factory assembled.
Never is a job to custom for Quaker. Our option and accessory choices allow us to do what others can't, from custom colors to special locking systems.