Quaker Windows and Doors, a leading manufacturer of high-quality luxury, residential and commercial windows, and doors, has announced a $10 million expansion plan for 2023. The expansion will include a 100,000 square-foot addition to the company's wood window and door manufacturing facility, dedicated to the production of Quartz™ Luxury and Quaker Residential™ products. This expansion will not only increase production capacity but also pave the way for new wood product offerings, planned for 2024.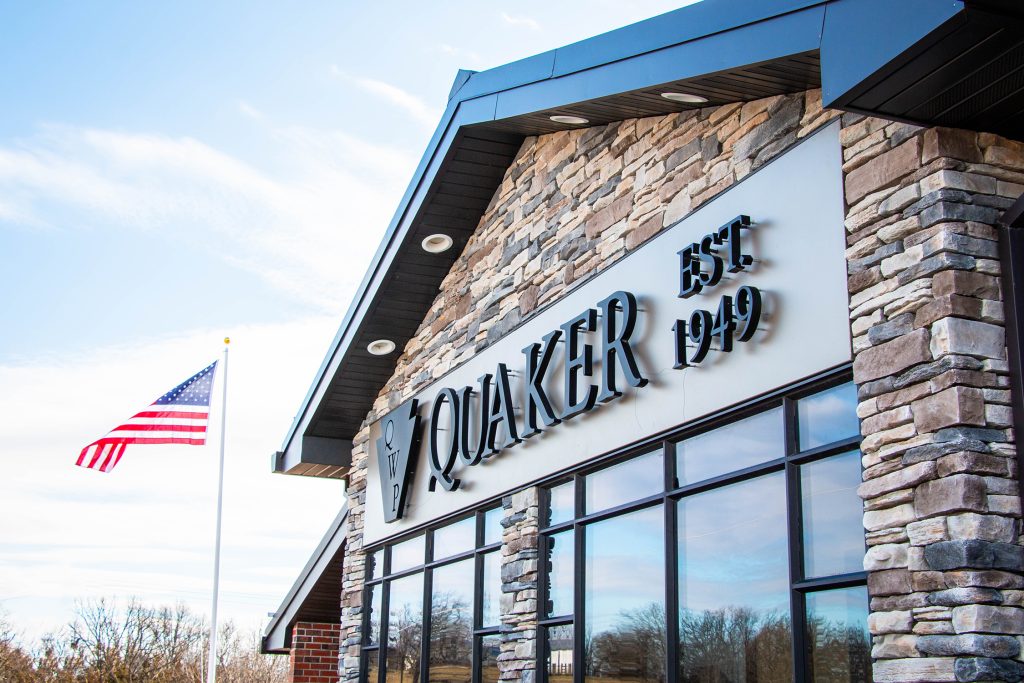 In addition to the expansion of the wood manufacturing facility, Quaker is also investing in the creation of a state-of-the-art Engineering and Innovation Center on the Freeburg, Missouri campus. The center will focus on new product design and development, certified product testing, and equipment design and fabrication. This strategic investment in innovation will help the company stay at the forefront of the industry and maintain its commitment to producing top-quality innovative products for its customers.
The project is expected to be completed by March 2024, generating over 50 new employment opportunities with the support of the Missouri Department of Economic Development through its Missouri Works program. This collaboration ensures a seamless progression of the expansion project while fostering the state's economic growth and development.
Kevin Blansett, CEO of Quaker Windows and Doors, commented on the company's expansion plans: "We're thrilled to announce this significant investment in our manufacturing capabilities and the creation of our Engineering and Innovation Center. This expansion will allow us to better serve our customers, continue to bring innovation to the market and increase our product offering. We're grateful for the support of the Missouri Department of Economic Development and the Missouri Works
program, and look forward to a successful project completion in 2024."
About Quaker Windows and Doors
Quaker Windows and Doors is a premier manufacturer of top-quality windows and doors, dedicated to
delivering customers innovative, energy-efficient products and unrivaled customer service. The
company boasts a diverse selection of aluminum, vinyl, and wood window and door products,
encompassing the residential, commercial, and luxury markets. Quaker's brands include QUAKER
RESIDENTIAL™, QUAKER COMMERCIAL™ and QUARTZ™ Luxury. Quaker consistently sets
the benchmark in the industry, demonstrating a commitment to excellence.
Quaker's unwavering focus on quality has led to the development of patented technology, ongoing
product, and system design innovations. Driven by a mission of continuous innovation, improvement,
integrity, and total customer satisfaction, the company embraces "The Quaker Difference" as its
guiding principle.
For more information, email Quaker at marketing@QuakerWindows.com or visit the website at
www.QuakerWindows.com.