Fully Remote AIA-Continuing Education Courses Available
Quaker Windows & Doors is recognized by the American Institute of Architects (AIA) as a Continuing Education Units (CEU) provider for more than a decade, and committed to providing ongoing education opportunities to design professionals in the fenestration industry.
As a registered AIA/CES provider, Quaker is now offering a suite of fully remote Health Safety Welfare (HSW) CEU options to architects to provide relevant skills and knowledge in the industry. Please review and sign up for the courses available below via remote presentation with Quaker's Architectural Representative. Upon completion of any of these of these AIA (HSW) accredited courses, AIA members will earn 1.0 HSA learning credit towards yearly requirement needs.
For questions, or to directly request a specific course presentation, please contact Gary Shinault at gshinault@www.quakerwindows.com .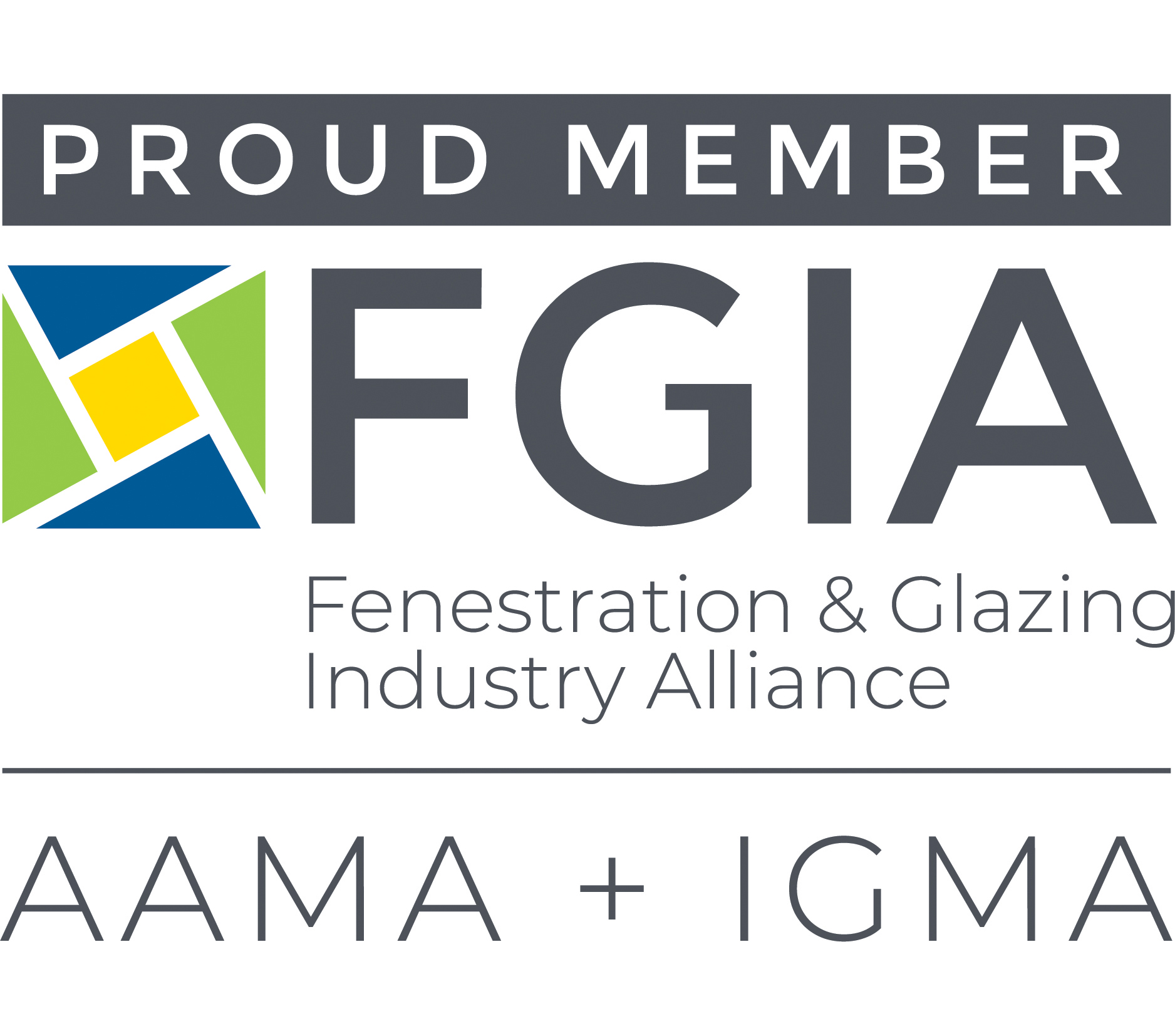 FGIA (AAMA) Window Ratings
Understanding window ratings and using them correctly is a must when designing structures. Course focuses on creating understanding of what AAMA rating designations stand for, how AAMA ratings are achieved, how to apply AAMA ratings directly to structural design to ensure the right product is being used in the right capacity, and understanding the liabilities involved when choosing products that are not rated for the project.
Historic Window Replication
An in-depth look at the role windows and doors play in historical replication projects. Course focuses on understanding the entities involved in historical replication, how windows are integral in historical replication and reuse projects, managing energy-efficiency with historically-correct windows, understanding safety concerns in window design, and how to avoid health hazards during the installation process of historical products.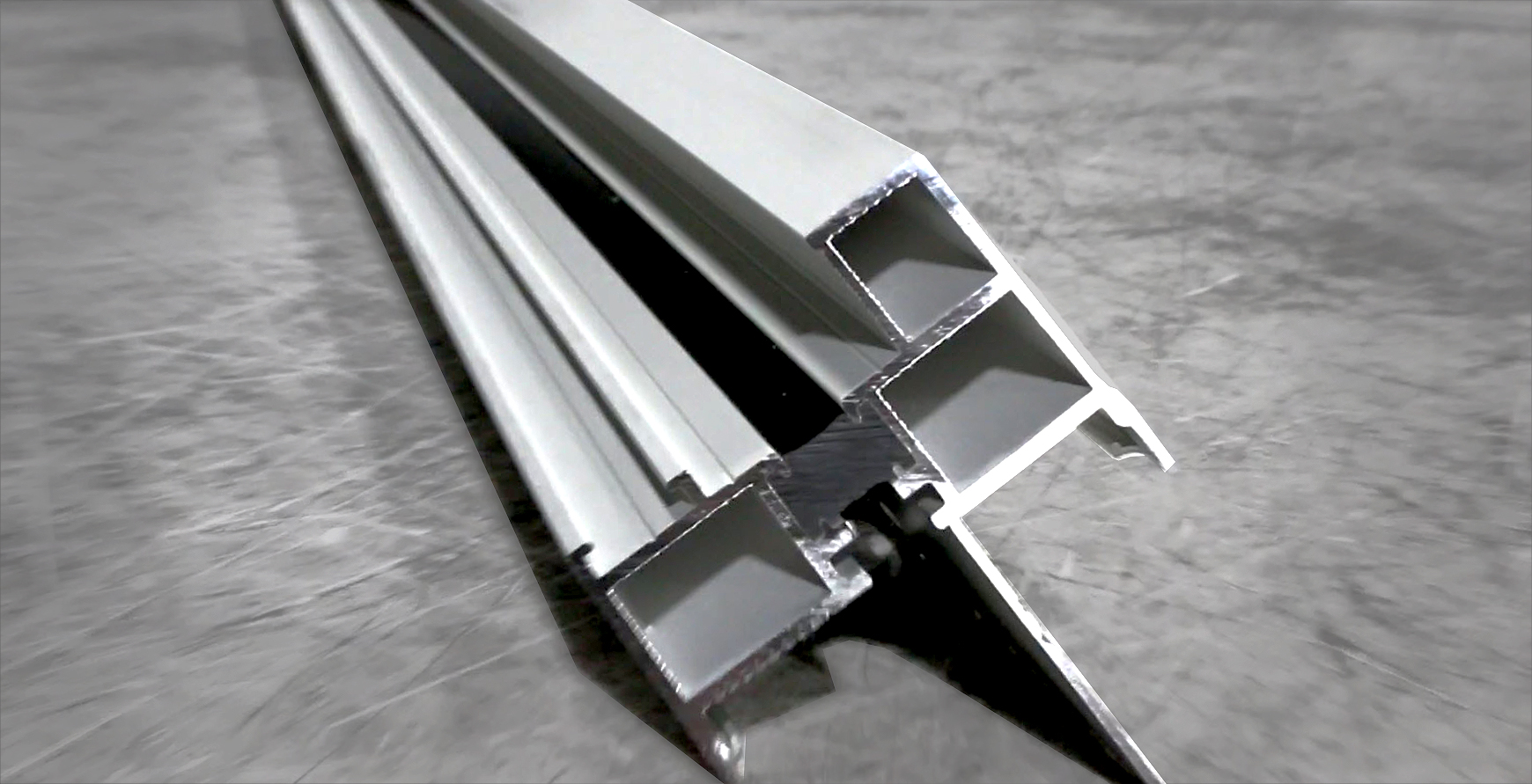 Thermal Barrier Systems
Thermal barriers are a huge component when it comes to energy-efficiency in fenestration products. They are also integral in maintaining the structural performance of fenestration products. This all-encompassing course focuses on understanding thermal barriers in windows and doors: When they are used. Why they are so important. Where they are implemented. What are the benefits between the different types.